2019 FXB New Year Holiday Notice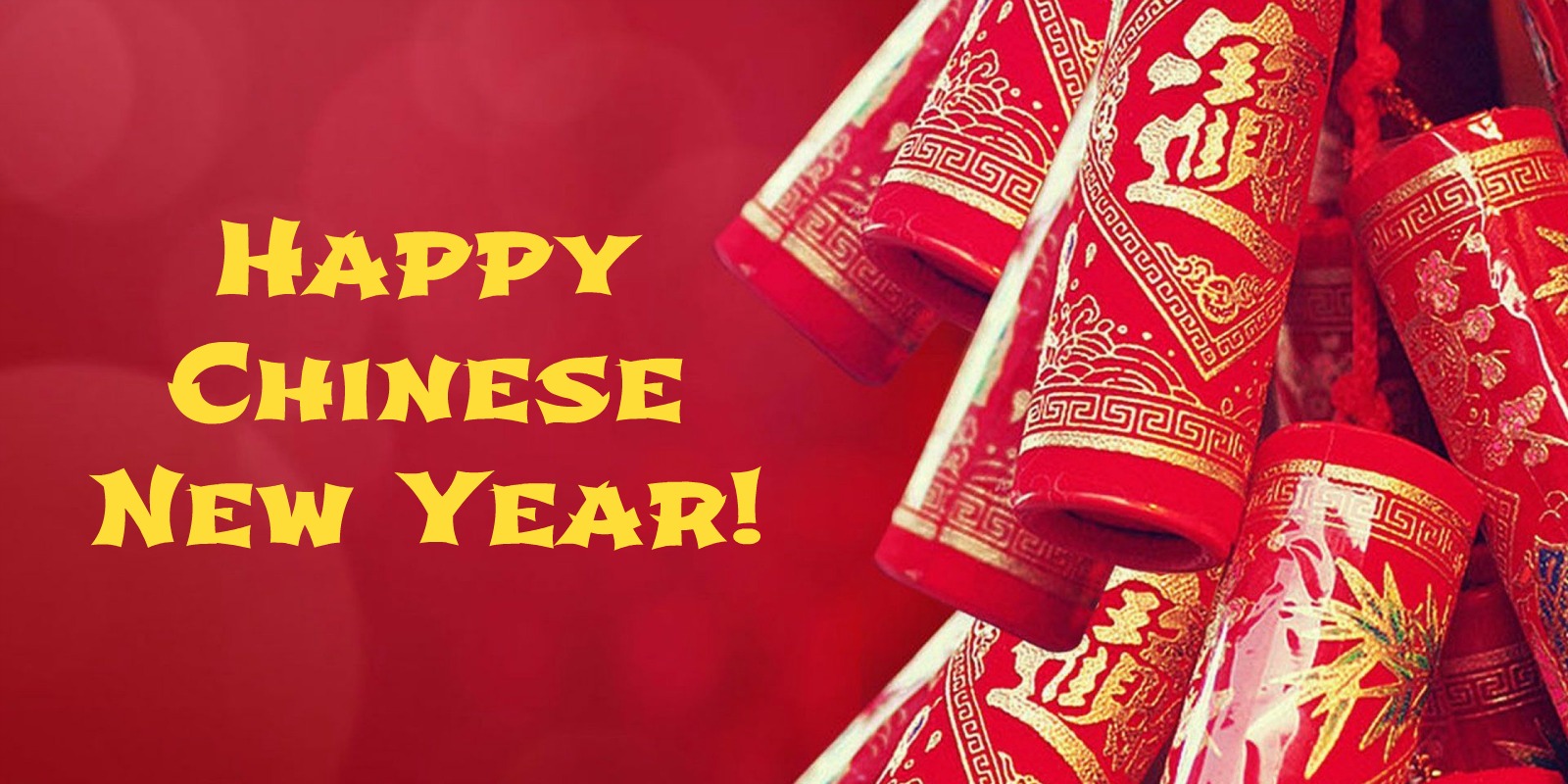 Dear FXB valued customers,
2019 Chinese lunar new year, the most valuable holiday in chinese community, is around the corner.
Please be informed that FXB CO., LTD. will temporarily break for holiday

from Jan.31th 2019 to Feb. 12th 2019

. Our office and factory will be closed at during the holiday time.
All the office and factory will resume business operation on
Feb. 13

th, 2019
.
If you have any urgent support issue during holidays, pls email to
sale@fengxb.com
or directly call our sales manager Catherine Wang (+86 13692163059).
Happy Chinese New Year!
Yours sincerely,
FXB CO., LTD.
International sales Department.