FXB 2019 Marketing Meeting Achieved Successfully
From December 9th to 11th, 2019, the FXB "Belt and Road" strategy meeting was successfully held, from 12 countries including South Korea, Jordan, India, Ethiopia, Colombia, Thailand, Myanmar, Vietnam, Sri Lanka, Palestine, Kuwait, Malaysia Of 22 agents came together.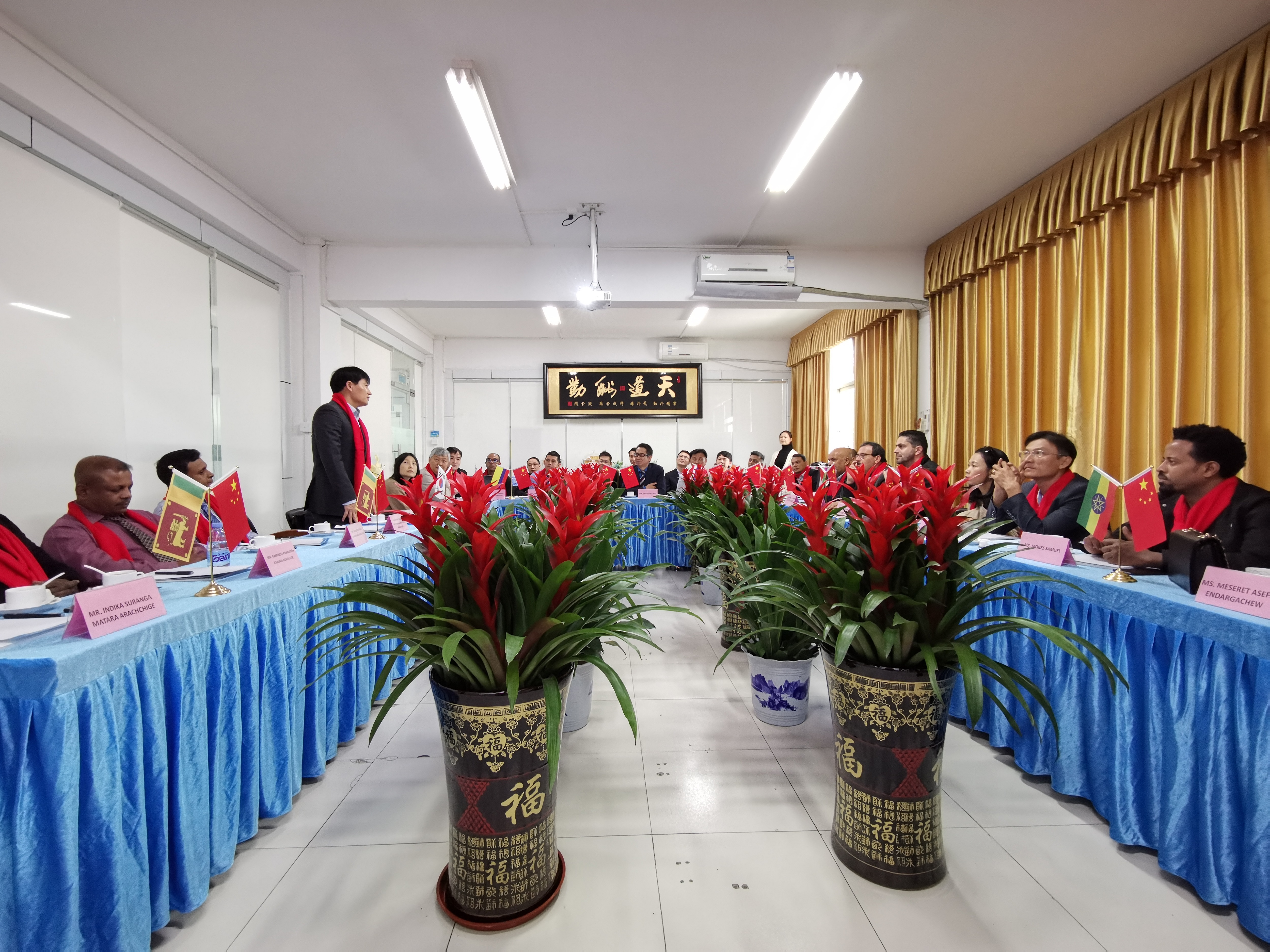 Mr. David Wang, FXB chairman of the board, first extended a warm welcome and heartfelt thanks to guests from afar. He also briefly introduced the company's development history and shared the FXB overseas development strategy: "FXB will continue to promote the development of overseas brand building and channel expansion At the same time, the company will deeply integrate high-quality resources, work with partners to develop markets, increase support for overseas agents, and work together to provide comprehensive teaching solutions for customer needs. "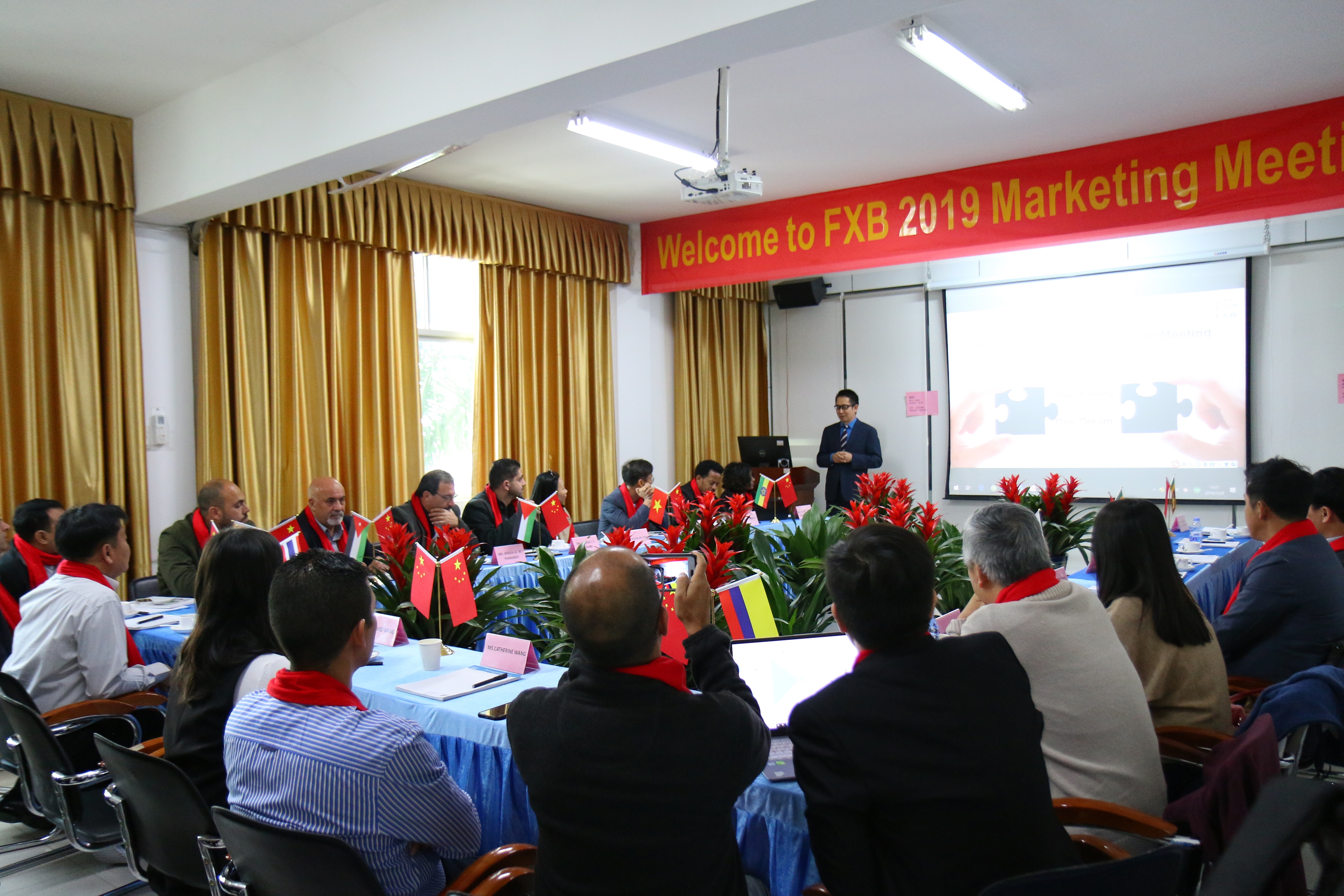 Subsequently, Catherine Wang, the manager of the overseas sales center, summarized the condition of FXB's overseas product sales and education and teaching services in 2019, introduced new FXB products in new energy vehicles and smart education, and new business service concepts and ideas. Hope the FXB with agents of various countries to create greater glories in 2020.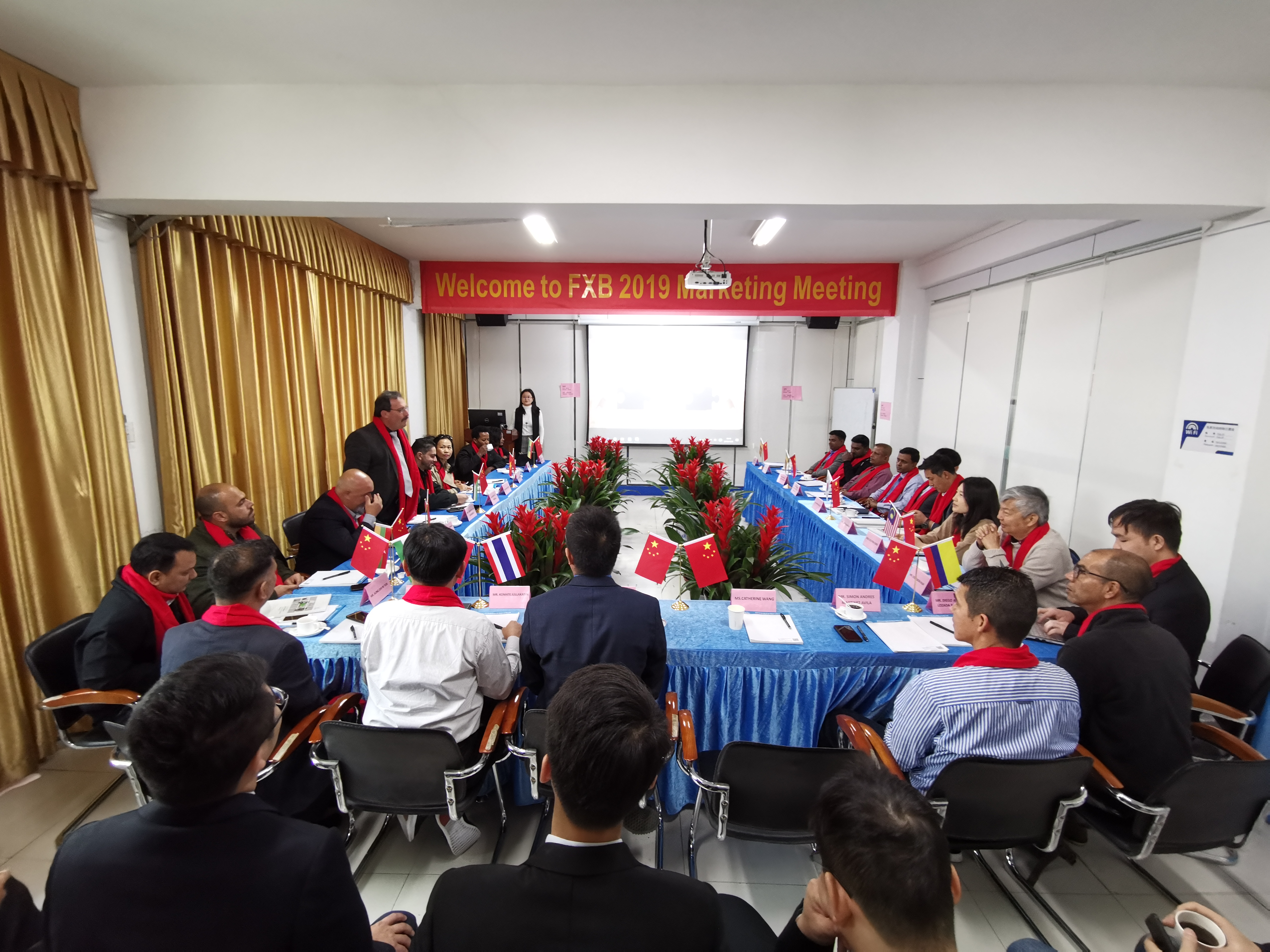 Agents from Malaysia, Jordan, Palestine, and Ethiopia shared their project experience and opportunities and challenges in international cooperation.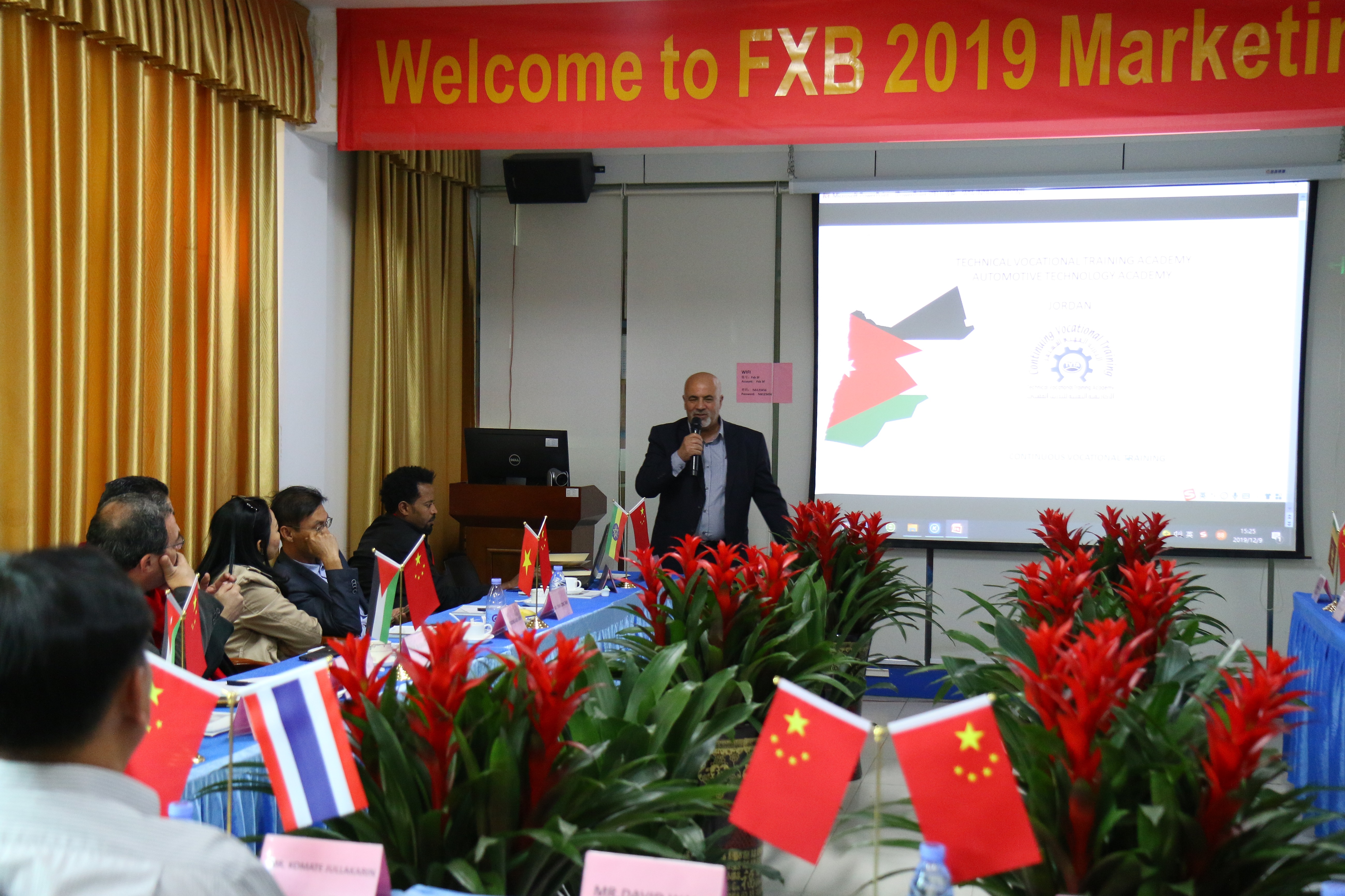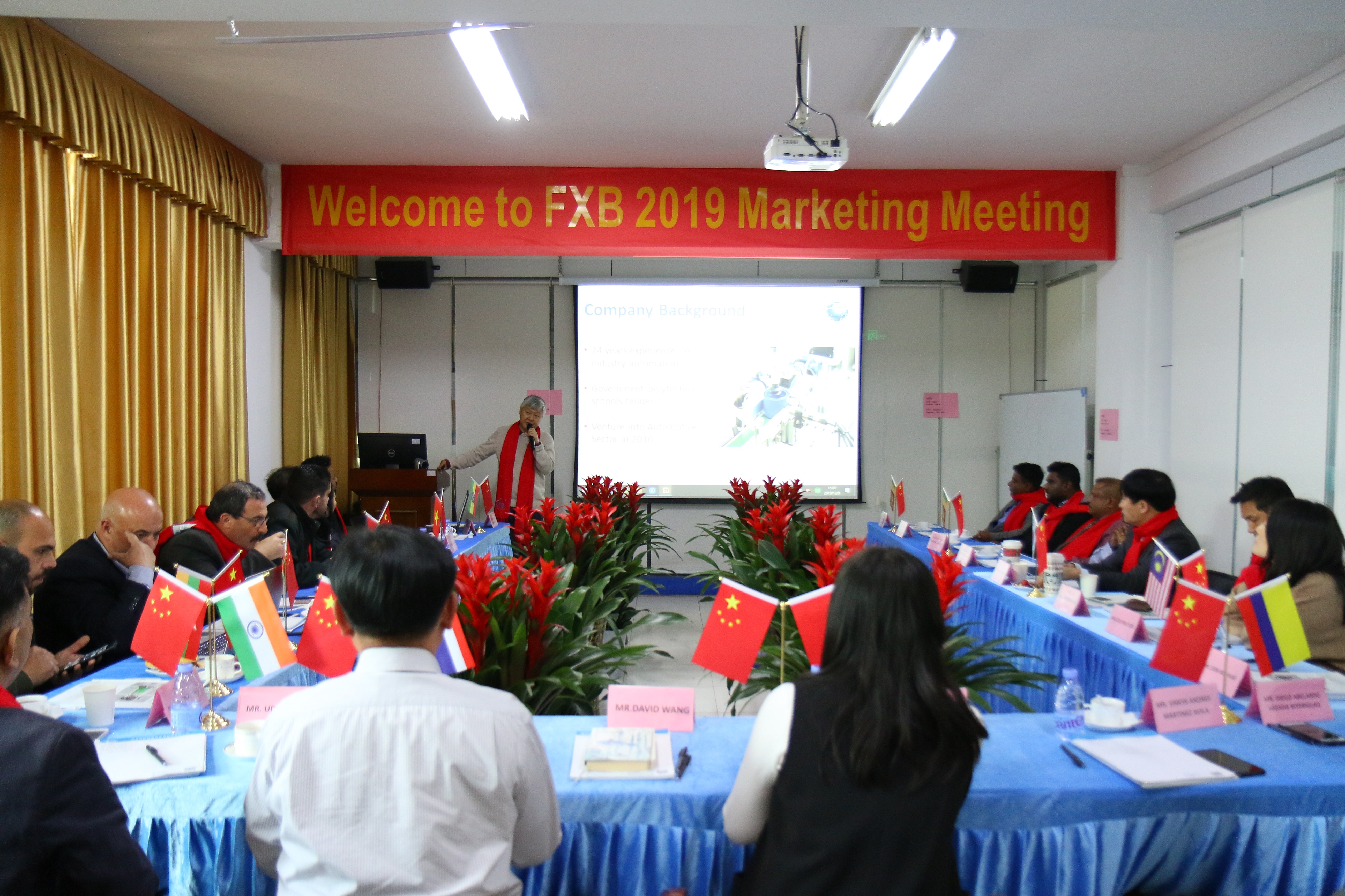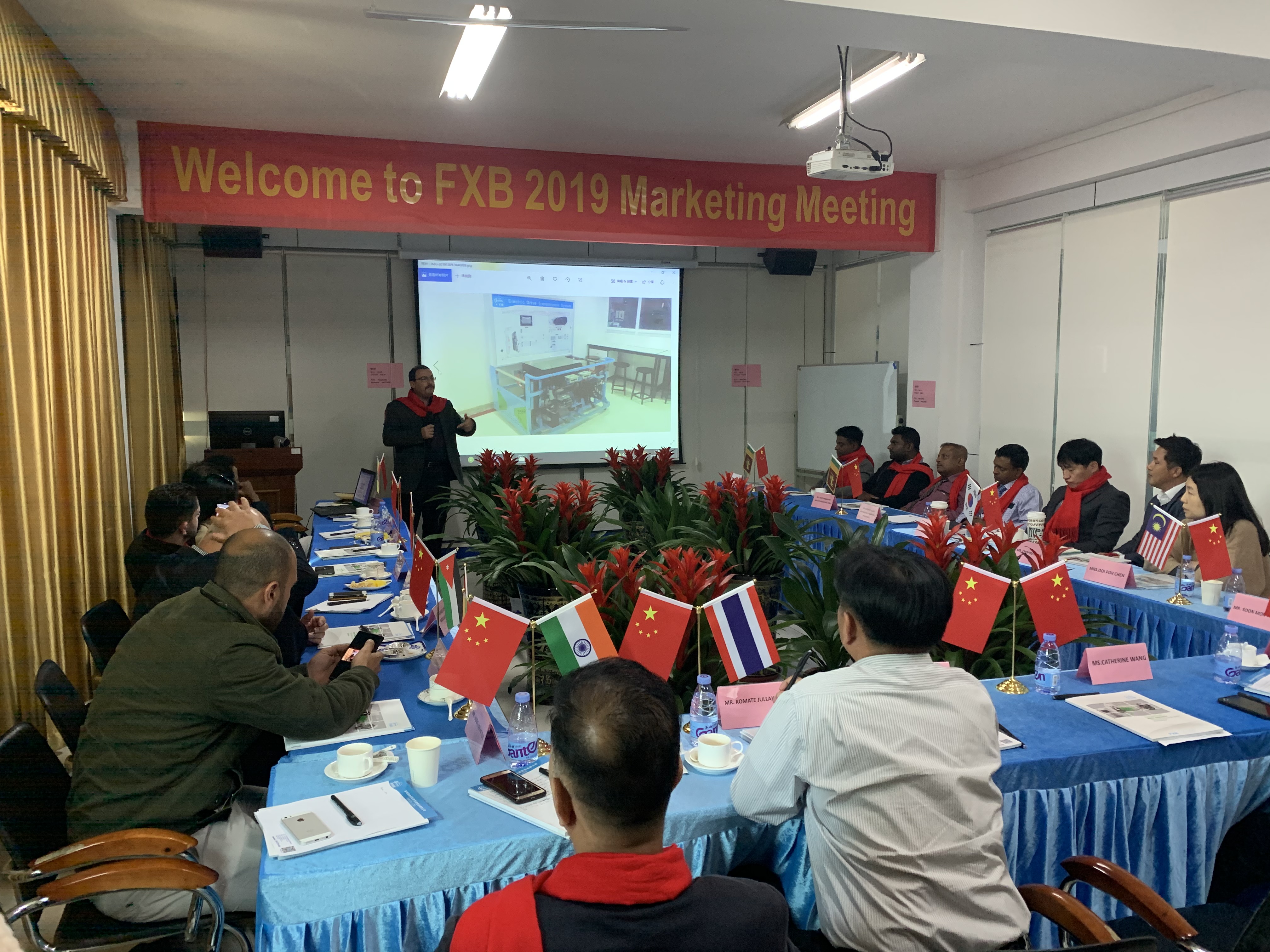 After a comprehensive understanding of FXB's overall development in 2019, new products, new ideas, and overseas development plans, overseas agents went to the company showroom to experience a one-stop new energy vehicle, a FXB smart education cloud platform, traditional automotive equipment, and experiment box teaching solutions and other products, and highly praised its technical and teaching practicality.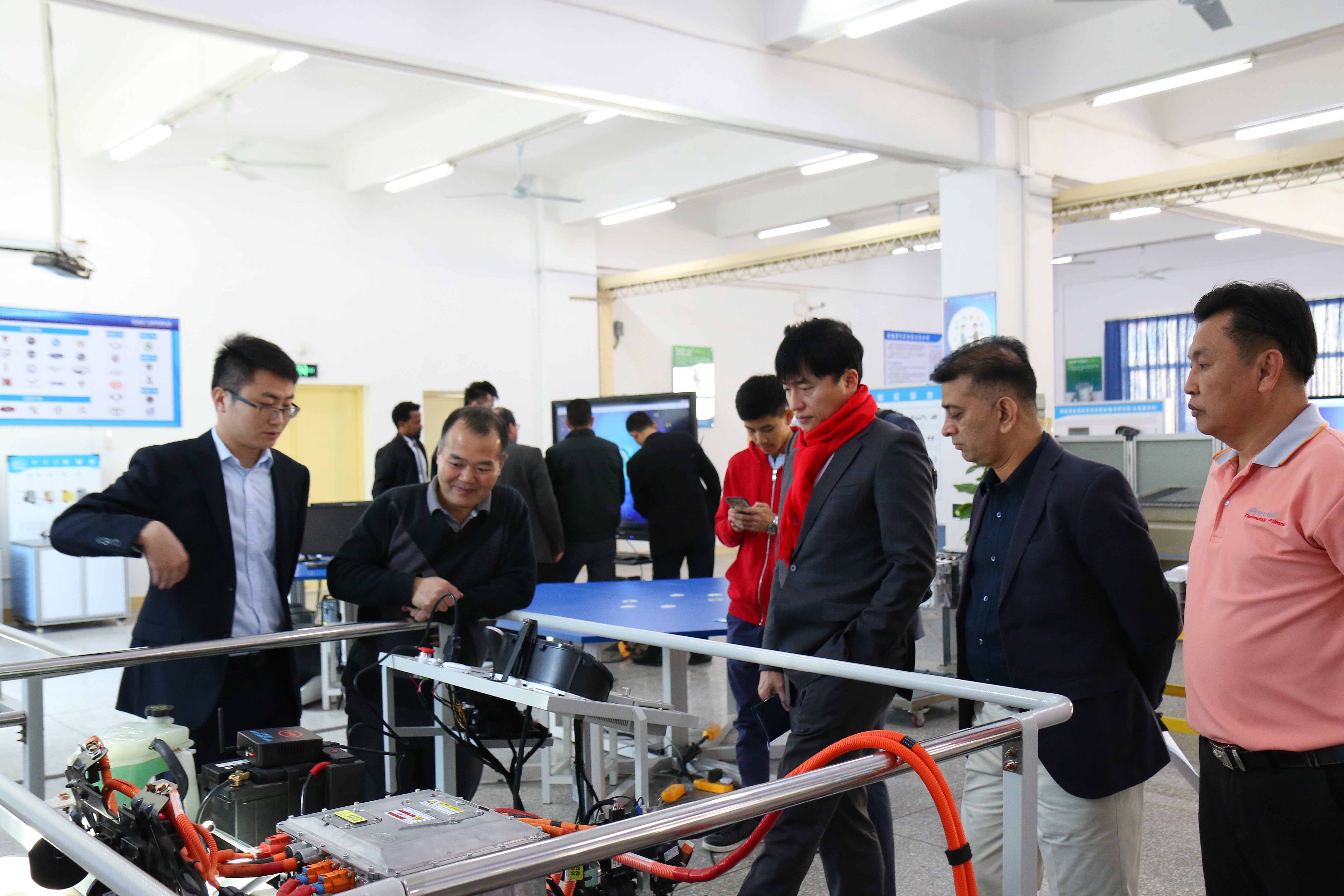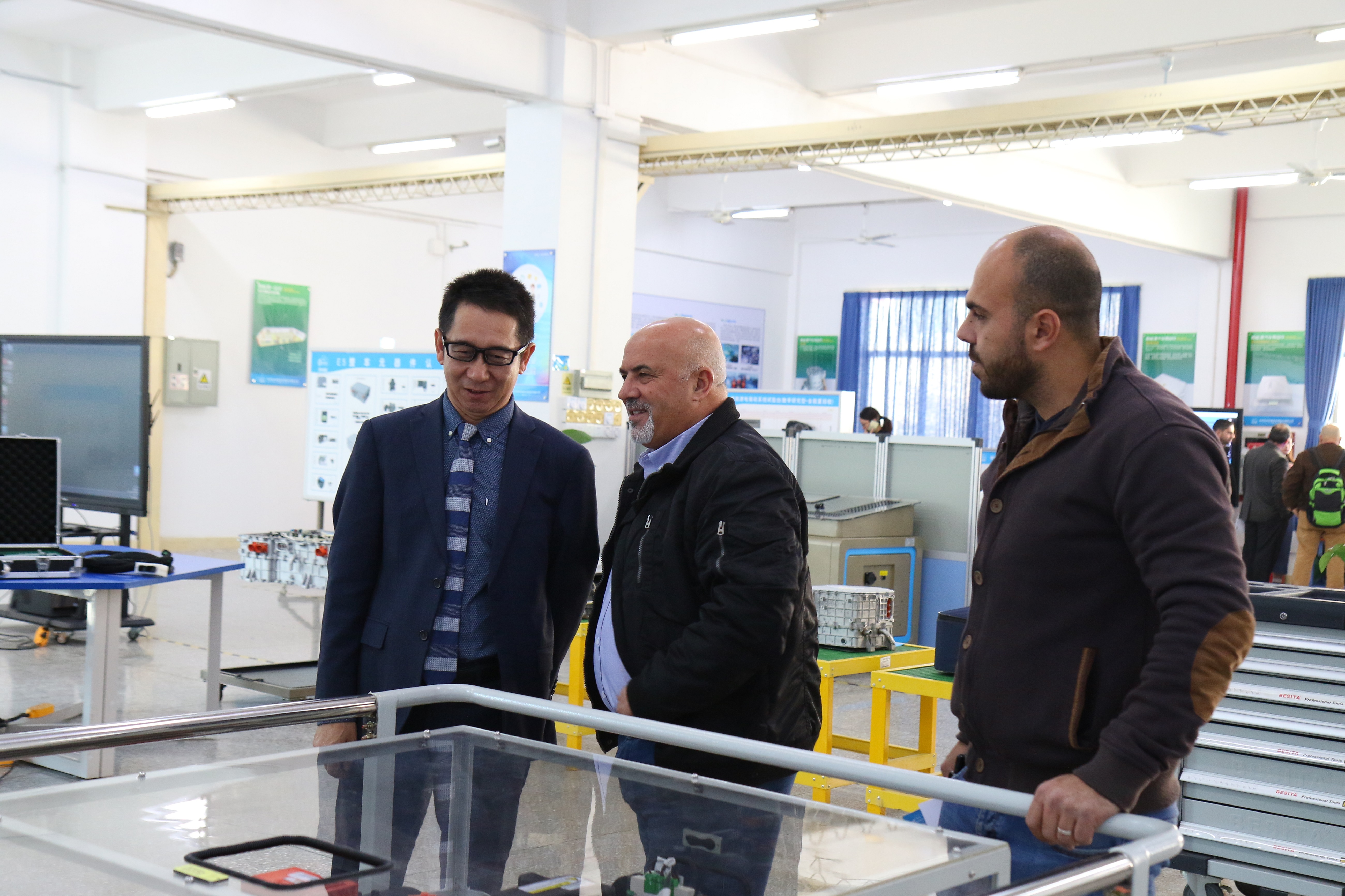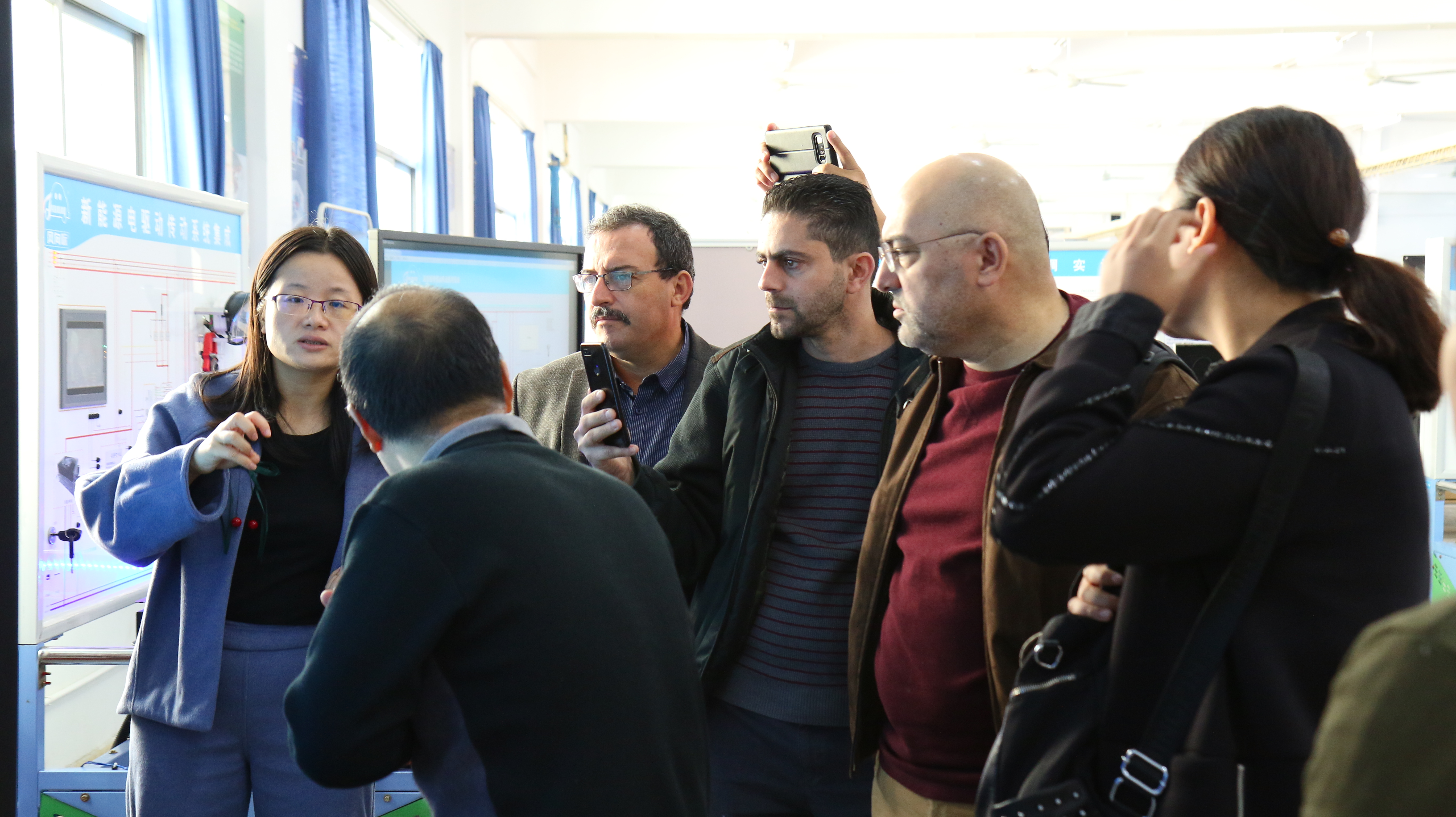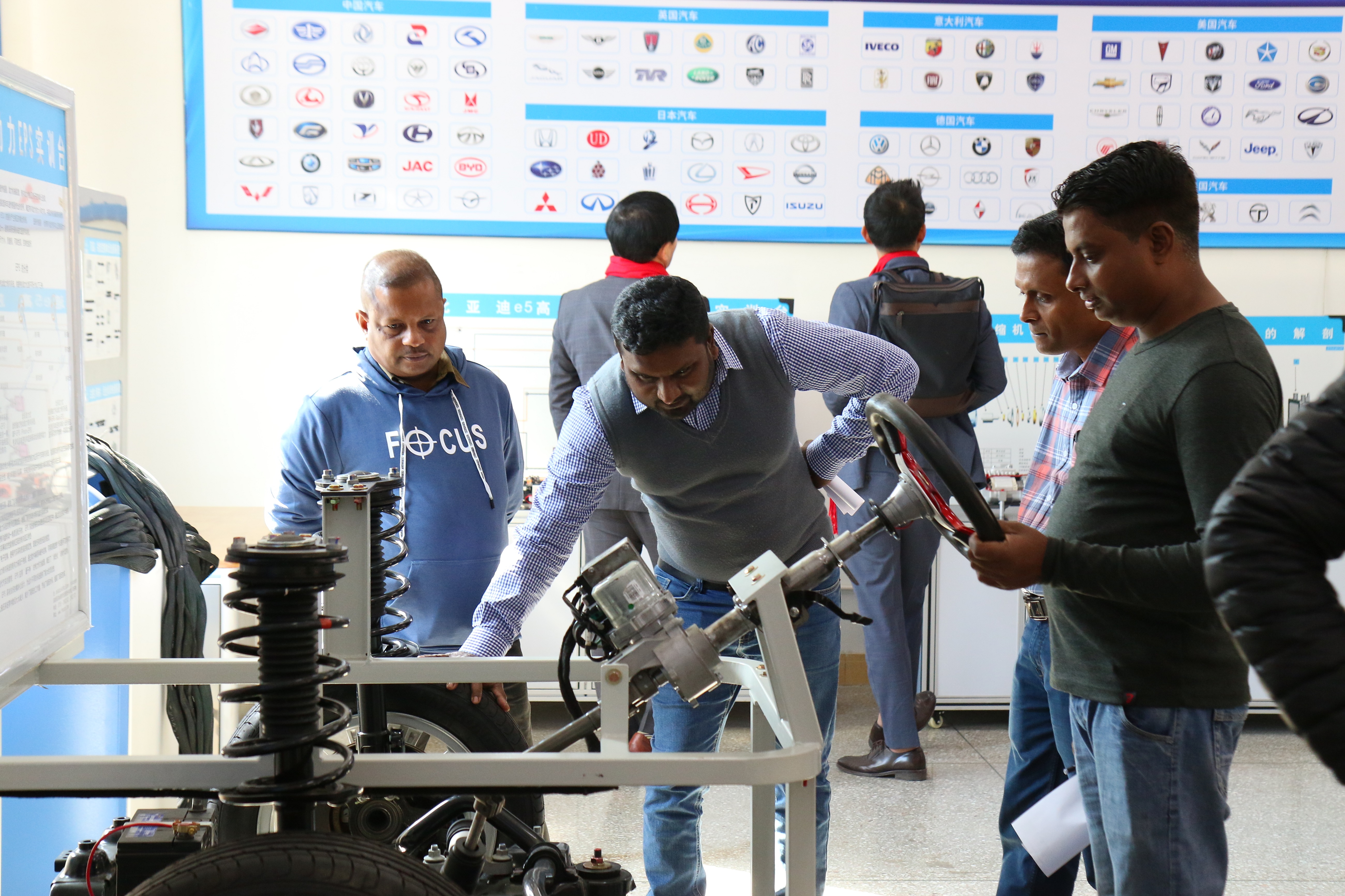 In the future, FXB will work with more overseas partners to create more high-quality educational resources and promote the coordinated development of automotive education in countries along the"Belt and Road".