FXB 2019 Summary Commendation Conference and Spring Festival Gala
In 2019, FXB broke its historical record and achieved even higher outstanding achievement. On the occasion of the Spring Festival, praised the outstanding employees of the department, the company's top ten outstanding employees, the excellent department and the outstanding team.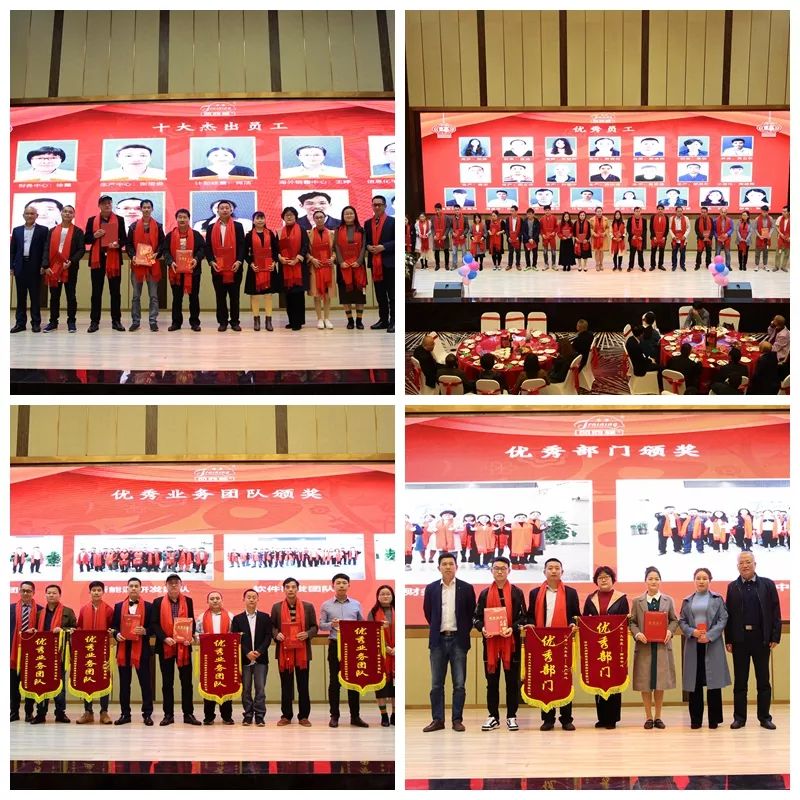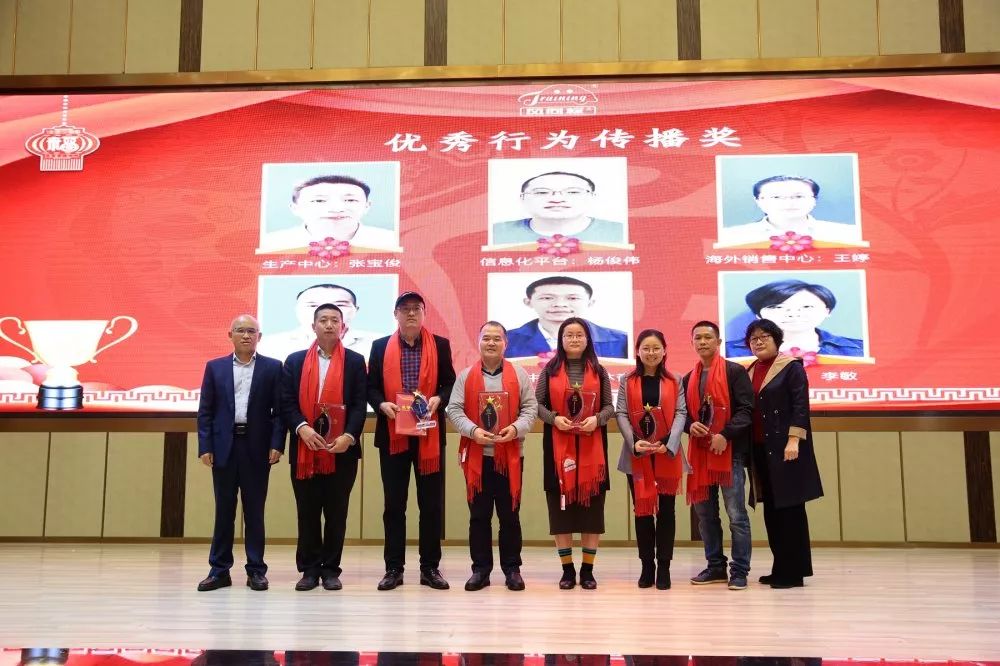 After the commendation, the 2020 Spring Festival Gala officially started!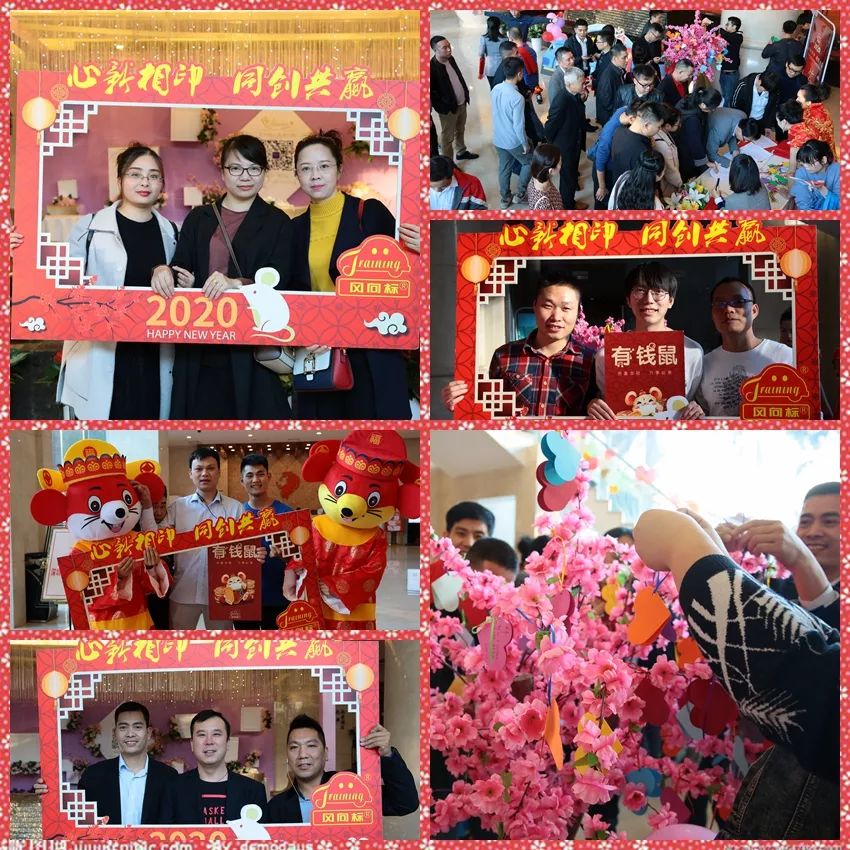 In 2020, FXB will not forget its original intention, continue to keep up with market demand, strengthen talent building, continue to innovate, and provide our customers with better products and services.