Worldiddac Asia in Bangkok 2019
From October 9th to 11th, 2019, the World Class Educational Resources Exhibition hosted by the World Didac was held in Bangkok, Thailand. The exhibition is an annual exhibition of the teaching industry in Southeast Asia. FXB uses BYD High Voltage Simulation Control System Training Bench, Software Controlled Five Speed Manual Transmission Section Training Bench (Soft and Hard Combination), EV Power Battery Management System Intelligent Training Bench, Hundreds (145 kinds) Self-practice Electrical and Electronics Experiment Box, Mini ABS system Experiment Box (with secondary development function), EV Accelerator Pedal and Brake Pedal Position Sensor Experiment Box, Automotive Simulation Teaching Software and other automotive software on the show!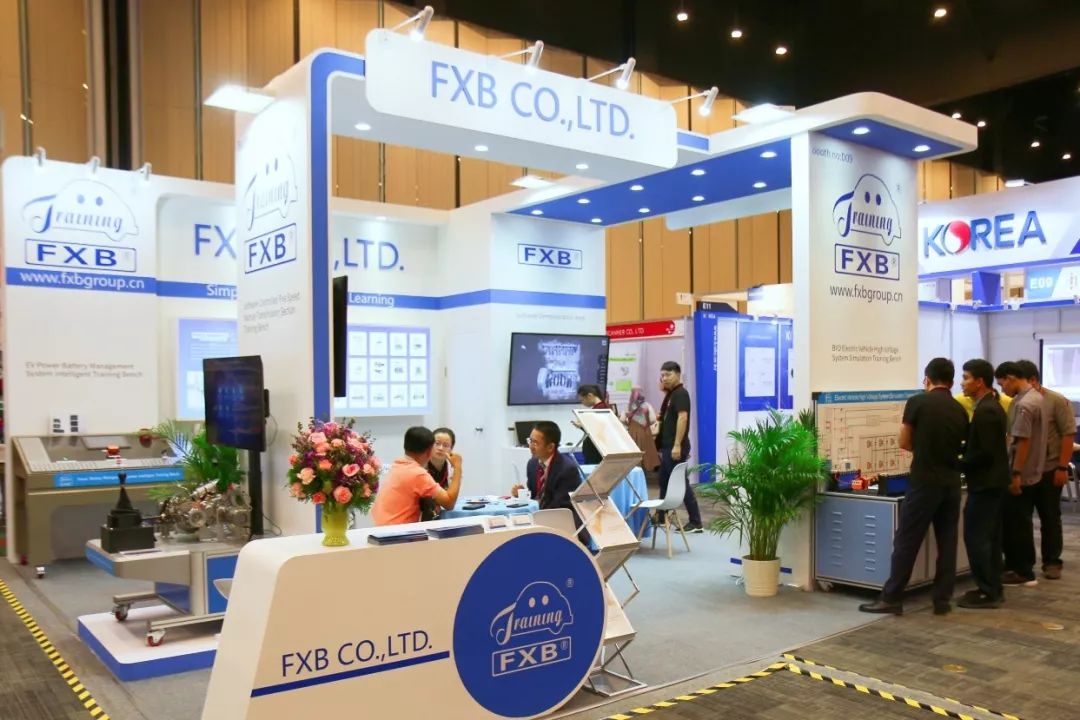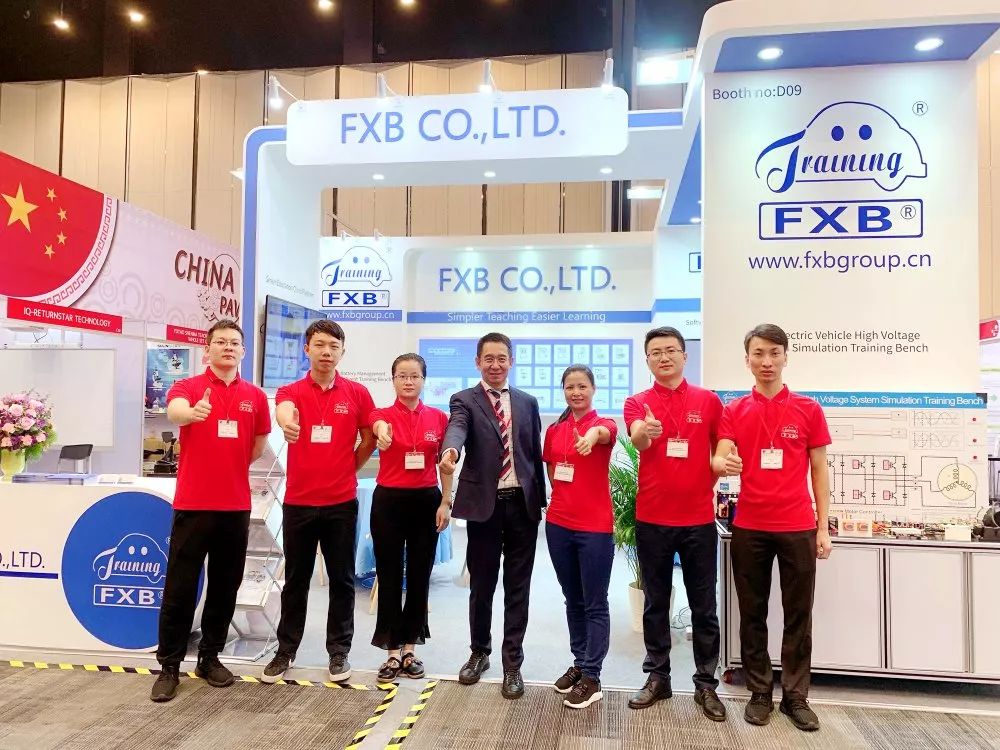 At the exhibition, FXB promoted exhibiting products technology to interested customers in more than ten countries including Thailand, Myanmar, Germany, Malaysia, Indonesia, Philippines, South Korea, Japan, Singapore, Sri Lanka, Vietnam, India and Australia. The two sides reached consensus on further cooperation.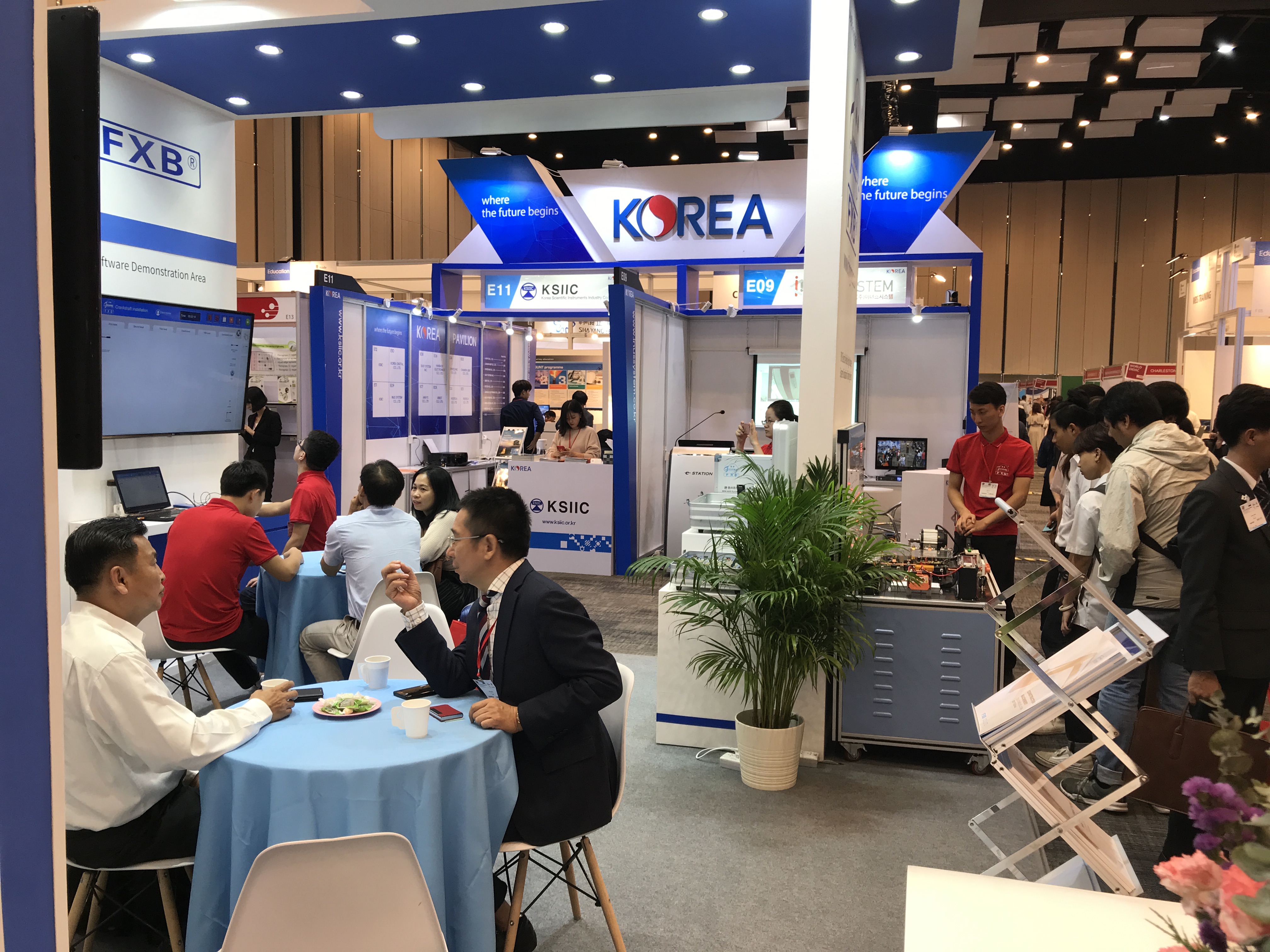 2019 FXB Worlddidac Bangkok sucessfully finished.
Look forward to more new customers to go hand in hand with us!